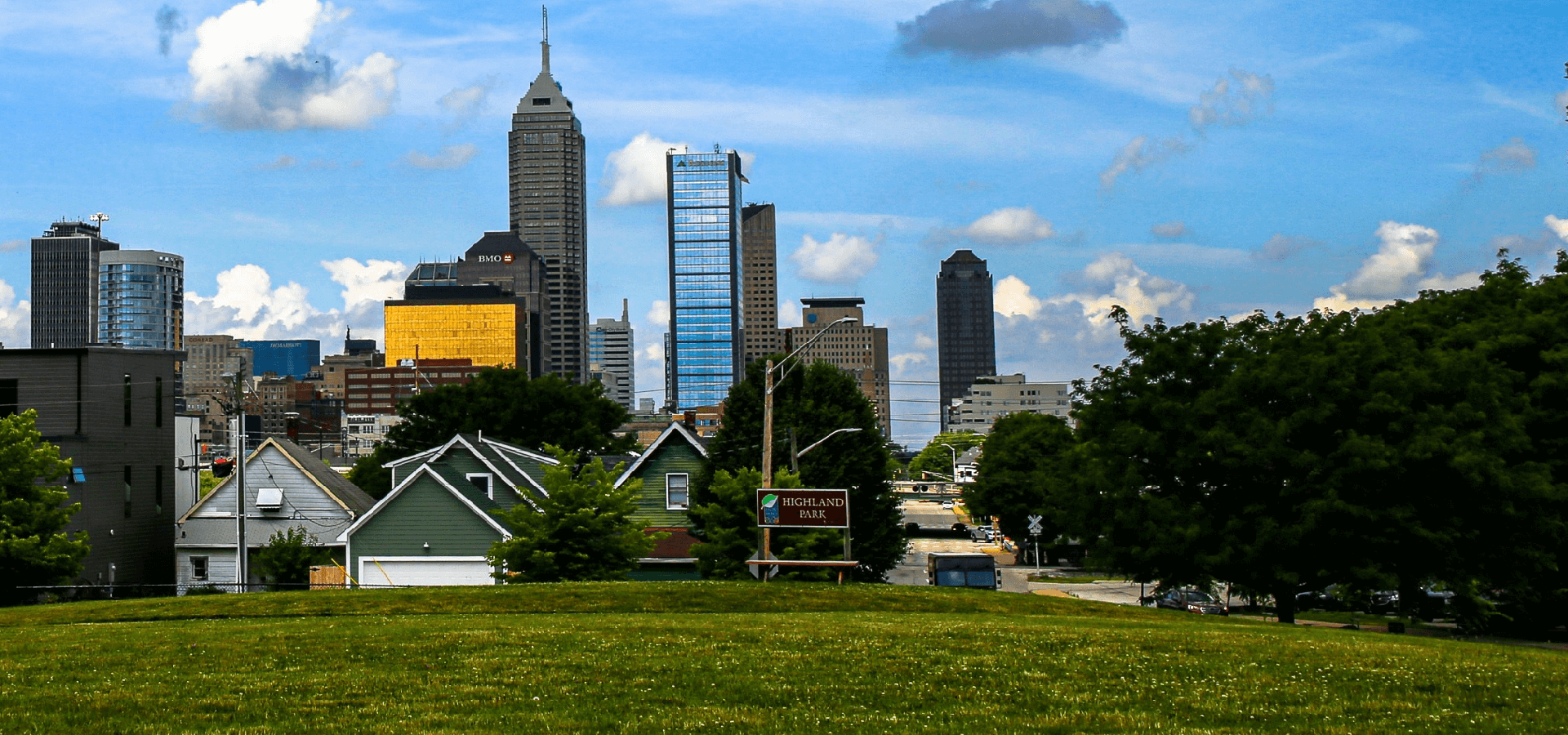 Welcome to the Comprehensive Master Plan Update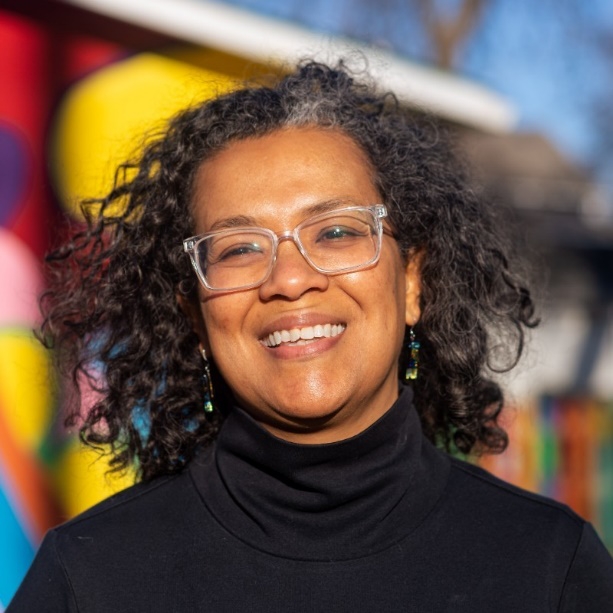 As Indy Parks continues to create places and experiences that inspire, our team is committed to being a leader in making our community a vibrant, healthy, and inclusive place to live.
Thank YOU for sharing your input for our 5-year Comprehensive Master Plan Update, which is an update to the 2017 Plan and serves as a blueprint to make sure our offerings equitably reflect our community's values and needs.
As one of the few nationally accredited parks and recreation agencies in the country, we continue to strive for excellence and YOUR ideas will help us shape a more inclusive future for our community #IndyParksForAll
We have partnered with Next Practice Partners, who are planning leaders that live locally and work globally. Led by Neelay Bhatt, their team also includes Engaging Solutions, The Immigrant Welcome Center, and The Learning Tree to ensure every voice that wanted to engage could do so through surveys, community discussions, and planning sessions. See the final reports here.
It's an honor to serve you, your families, and your communities.
Thank You.
Phyllis Boyd
Director, Indy Parks and Recreation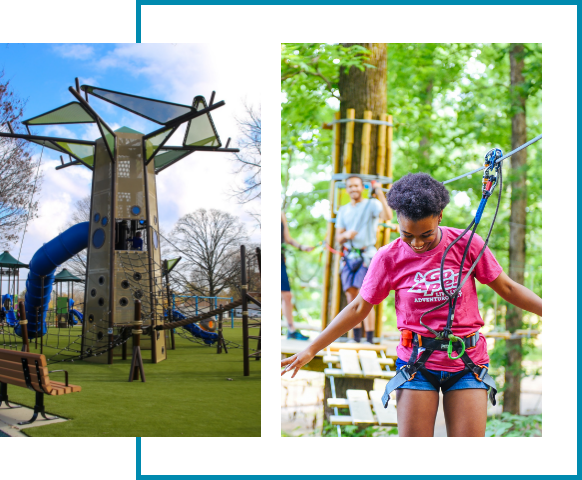 About Indy Parks & Recreation
Indianapolis/Marion County is the fifteenth largest city in the United States, and it is by-far one of our country's most livable big cities. For those who reside and work here, our Indianapolis has a quality about it that makes even the heart of a bustling downtown feel like home.